Liz Montgomery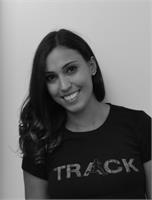 Liz Montgomery instructs the following:
Walkers, joggers and runners!
challenge yourself to 60 minutes of circuit training with 5, 10 and 15 minute bursts of activity on a treadmill with incorporating intervals of weights, strength and floor work.




This class is 50 minutes and combines cardio and strength with 2 minute intervals. Get ready to combine rowing, TRX, Sandbags, plyometrics, battle ropes and more for a full body workout!